Finding Your Business' Best Path Forward
Find the tailored service and open communication you deserve. We listen, then evaluate and craft a plan for your unique situation. We partner with you, providing our depth of knowledge in taxes, audit and accounting, and business consulting to help your business find the best path forward.
Industries We Specialize In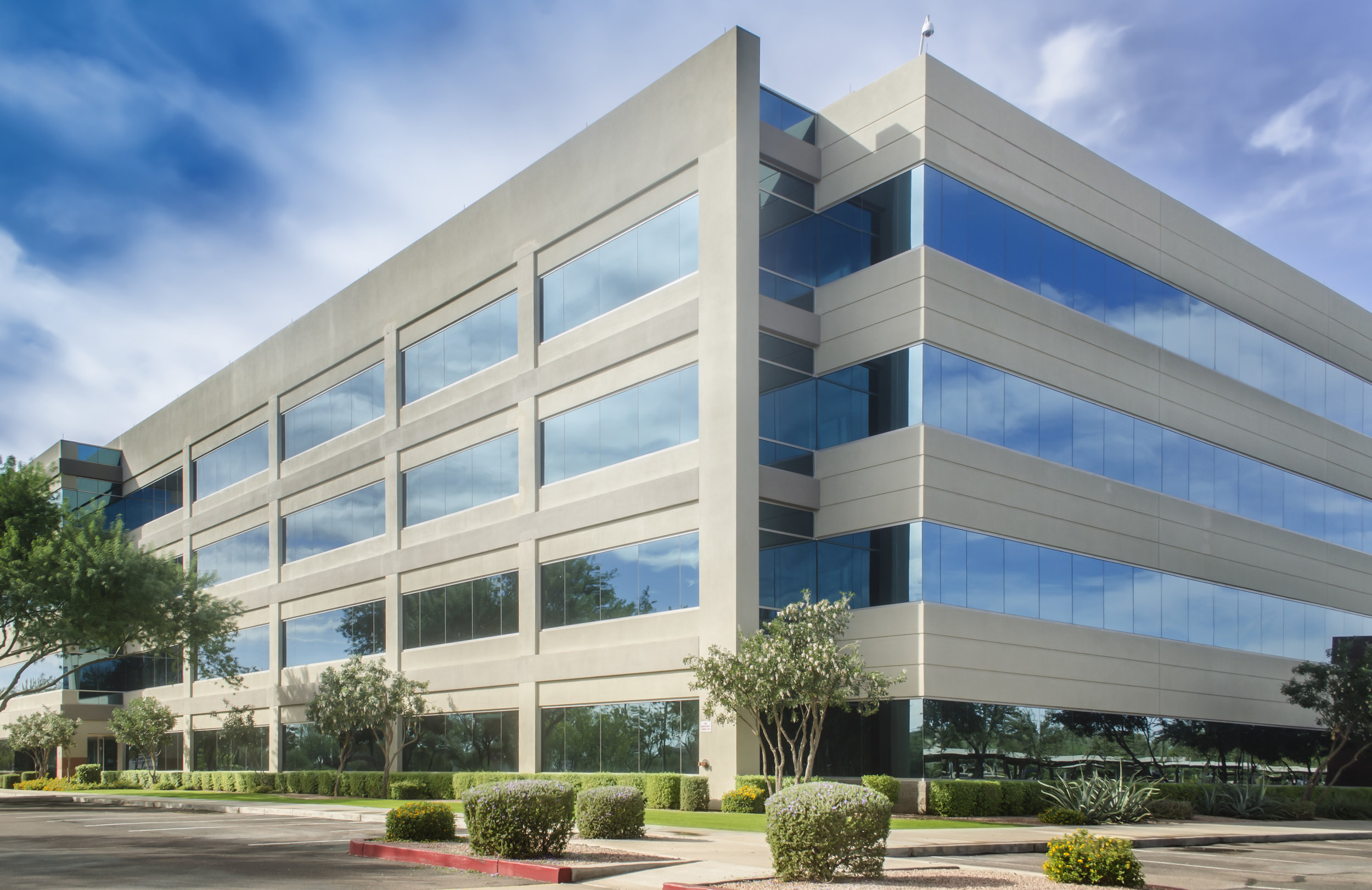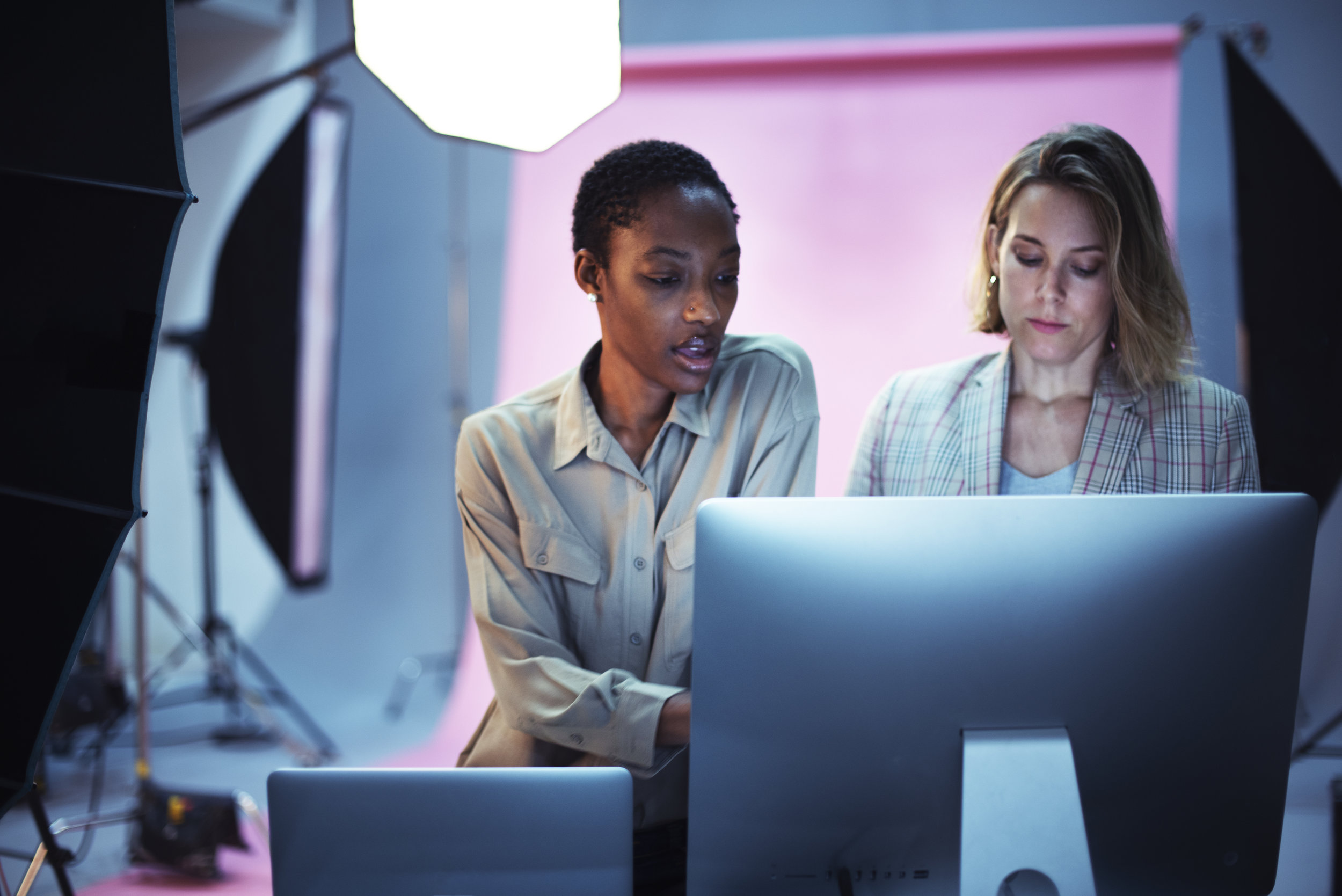 Gain an Edge in Your Industry
Reach out even if you don't see your industry, we tailor our services to meet your needs. Leveraging our years of experience, we can help you make the right decisions to thrive.
Elevate your business today with smarter solutions tailored to you.